MOMondays guest writer for Easter is Breeanna of Momming with Grace! Breeanna is a beautiful mama to the sweetest little girl. She is a Police Wife, Cancer Killer and a Toddle Wrangling Pro! She shares inspiring stories and shares her love of Jesus.
Check out her post on The Busy Moms Guide to Relaxing on Easter: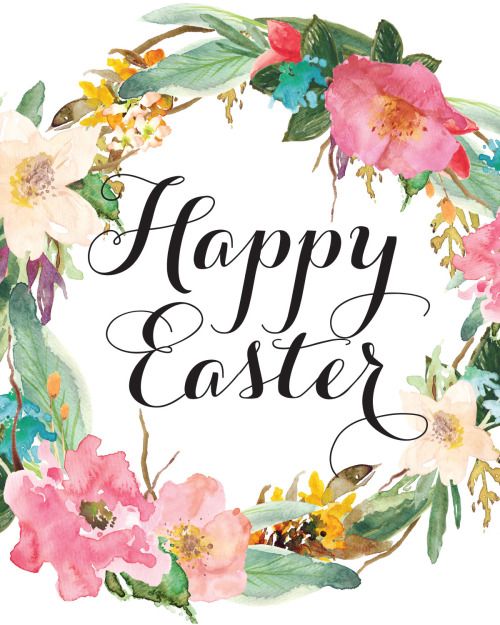 Holiday's are a chaotic time! There's the gift giving, the songs, the obligations.
Even with a full schedule I still LOVE to host holidays and throw a great party. There's something so special about decorating my home, planning a menu, and creating little thank you gifts for guests. But with a family as large as ours, a simple Easter dinner can turn into an over-budget-resembles-a-wedding type of event. I'm also a steady Type-A personality so although the decorations are beautiful and meals delicious, I obsess over whether or not everything is perfect and usually don't sit down to actually spend time with any of my guests or revel in how beautiful everything turned out. Exhausting, right?
This year our schedule was jam-packed with day-to-day activities and our house  overflowing with moving boxes, so even though I usually find comfort in filling up and working through my (75-page long) to-do list, there really was no way to squeeze in "plan an Easter holiday at home" this year. So instead I let go of the reigns (as much as I could without letting my control-freak nature take over) and was actually able to enjoy time spent with my family this Easter.
Want to enjoy your next holiday like I did? Here's how this busy mama enjoyed Easter, and you can too:
Plan ahead. You didn't think we'd skip planning altogether, did you? Of course not! So, plan ahead.

Shop for and stuff Easter baskets in advance! We got our Easter goodies back in March. This helps to get the pick of the litter and avoids last minute running around the day before because Oh my gosh Little Sally has nothing to open

tomorrow

 or your favorite store is all out of anything remotely Easter related. (Need gift ideas for kiddos? Check out my post here)
Make breakfast the night before.  Want to really enjoy your Easter morning?  Create a casserole, egg muffins, or premae waffle batter the day before. That way all you have to do is pop it in the oven or include your kids in the waffle iron pouring + decorating. This will leave time for you to drink a hot cup of coffee. I don't know about you, but I'm much more likely to enjoy anything if I'm properly caffeinated.

Eat out. Decorations, cleaning, menu planning, food shopping, appetizers, entertainment, little gifts? You can cross all of those off of your to-do list if you opt for an out-of-the house celebration. (And if you adhere to step 1 and plan ahead, you'll beat your mother, brother, or father-in-law to decision making and therefore be able to ask politely that everyone run on your schedule).

Skip the Easter egg hunt

. Don't skip it altogether if you love it, but skip being in charge of it. Our community had so many egg hunts (for free) that I just had to get my kiddo to and set her free. But if you can't fit one more event/outing into your busy schedule, I totally get it. Ask a family member to take charge of the egg hunt extravaganza. This year my mama planned and executed ours. And since I had no clue where any of the eggs were, I got to help my little one hunt and find the treats.
Relax. Remember that Jesus is the reason for the season. When you're getting yourself worked up for any number of reasons, compare your situation to Jesus' last days on earth. 

Does the delayed seating at the restaurant still matter

?
Do you have other busy-parent-tricks for surviving the holidays? I'd love to hear them!
_______
Thanks again!
Bree