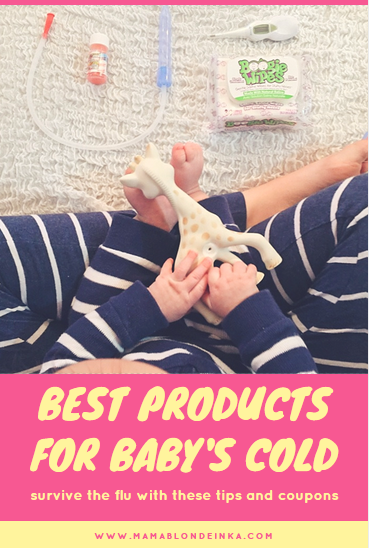 This post contains affiliate links.
Spring is Coming!
That means everyone is getting sick! Logan got his first cold on his four month birthday, how sad. I was so proud of myself – I though we were going to make it through the whole winter without getting the flu passed around in our house. We got some warm weather a couple days ago and we were too excited and spent the whole day outside. Needless to say the change in the weather shocked his system and now he's a bit under the weather.
There are a few things I picked up that have been helping Logan feel better over the past couple of days
[The products are linked below along with some coupon codes and printables for each!]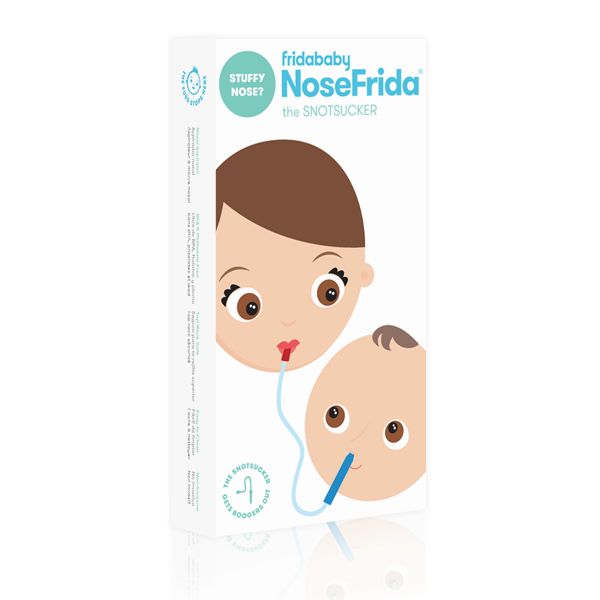 This thing is amazing. It is called the snot sucker for a reason. It's essentially a long straw that you put into your babies nose to pulled out all of the mucus with. At first, I too was skeptical – it seemed kind of gross and too simple to work. Let me tell you for that baby that hates having anything put in their nose – it is amazing. Logan doesn't cry or squirm when I used this on him the past couple of days. The doctor said that using it has helped keep his infection from spreading to his lungs.
Runny little noses need some love! Boogie wipes are amazing for breaking up those hard boogers and clearing noses. They even have ones that smell like grapes – delicious.
Click HERE for a coupon!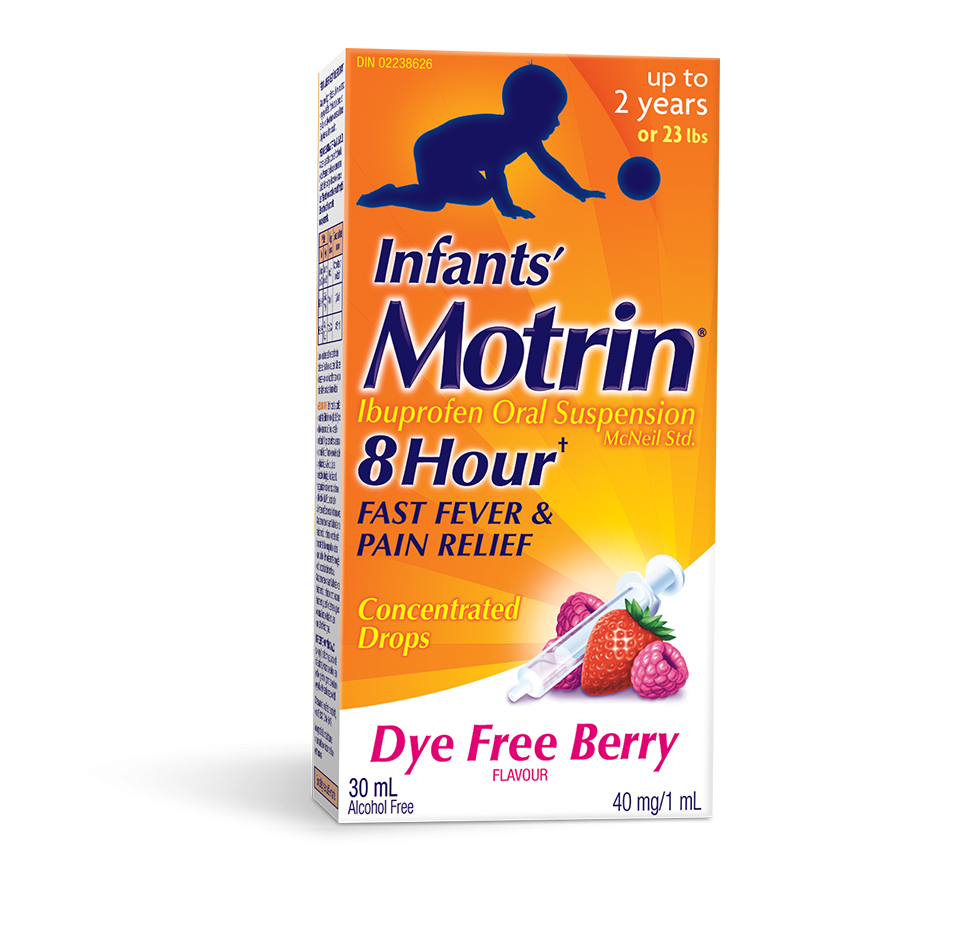 This is one of those things that your should always have in your medicine cabinet. I'm so happy we had this on hand when Logan got sick. It brought is fever and pain right down and his spirits back up! The effects last for over 8 hours (which is much longer than tylenol). It also has agents that help fight infections too. Bye bye baby cold and flu!
Click HERE for a coupon.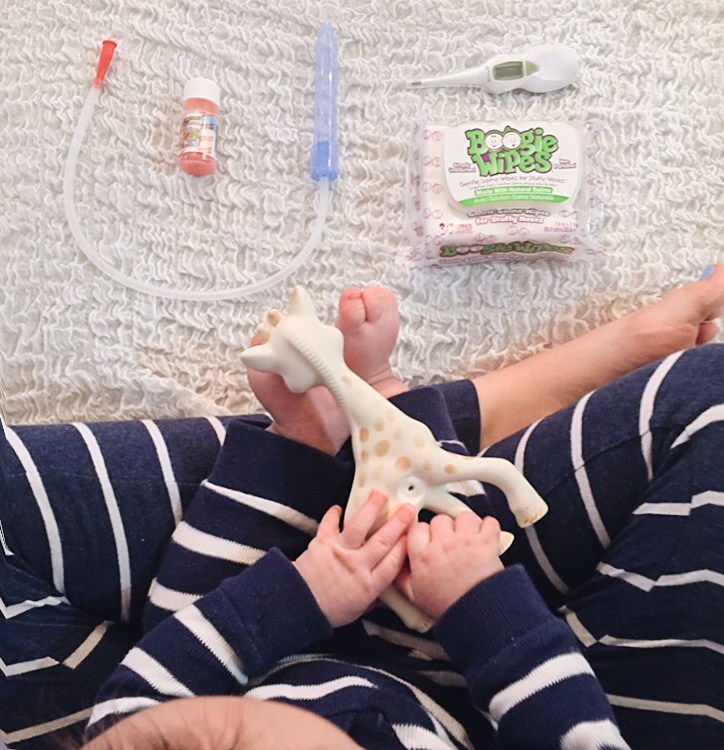 Today is also Twinsie Tuesday!
Our outfits are matching pajamas today! I found this cute set in the fall time at Old Navy. It is a Navy and white stripe (which is one of my favorite color combos – and patterns) onsie for Logan and pajama legging and t-shirt for mama.
I've been having a harder time finding matching outfits for us. I think we need to do some online shopping!
xx Mama