Have you seen it everywhere?
The panic. Kids are going back to school, the suns hiding more and more, the leaves are starting to change. Summer is coming to an end, and those of us who have worked the summer away are starting to feel the itch. You might be wondering what are some fun things to do before the summer is over?
If you haven't been able to get to any summer activities, and you want to fulfill your need for fun, check out my list below of
50 Summery Things To Do Before The Summer Is Over:
1.Go on a road trip
2.Go to the lake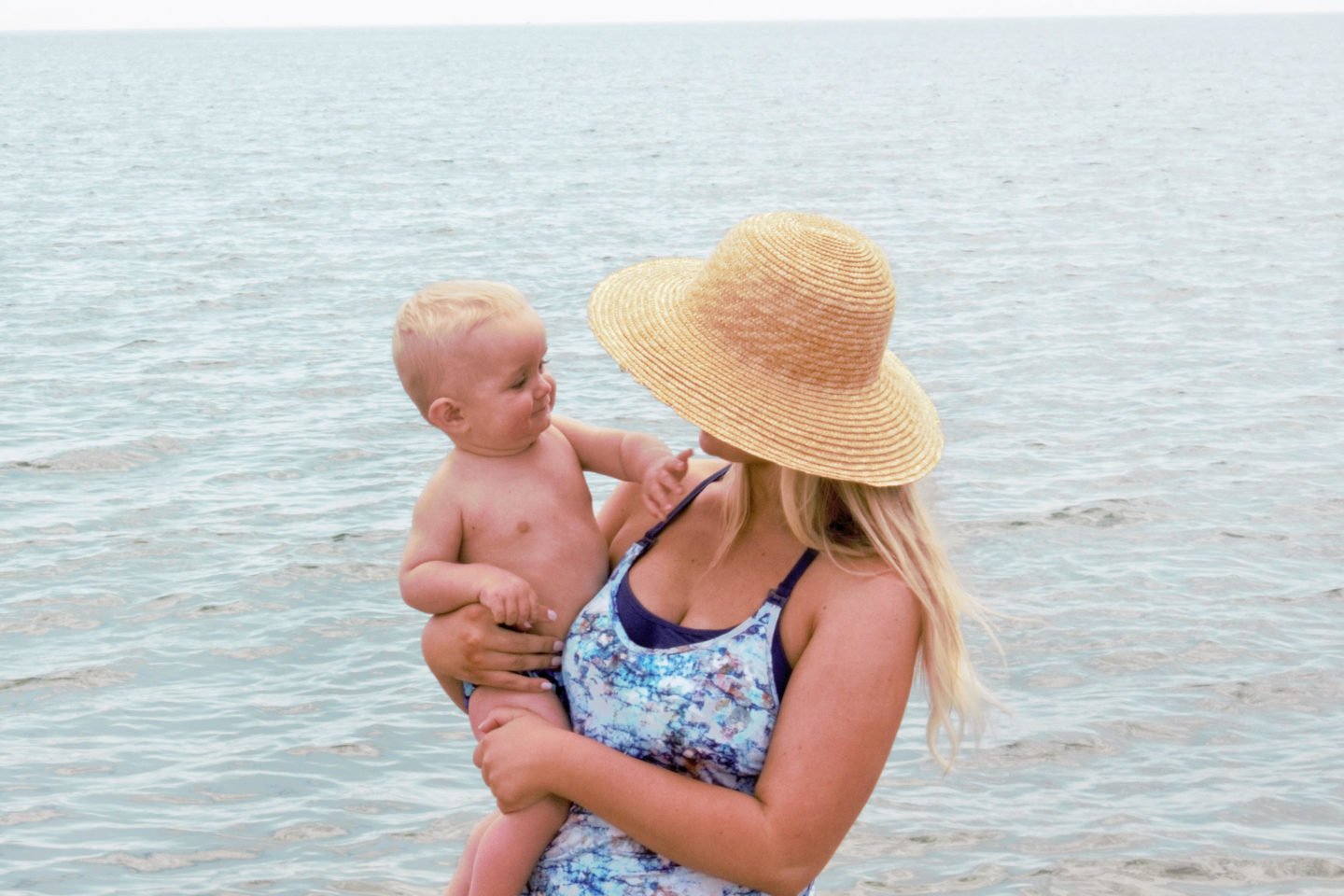 3. Go on a boat trip
4. Go to the zoo
5. Go to the drive in
6. Have a BBQ
7. Make ice cream sandwiches
8. Go for a walk in the park
9. Go to an outdoor concert
10. Go to the amusement park
11. Go to the pool
12. Go for sundaes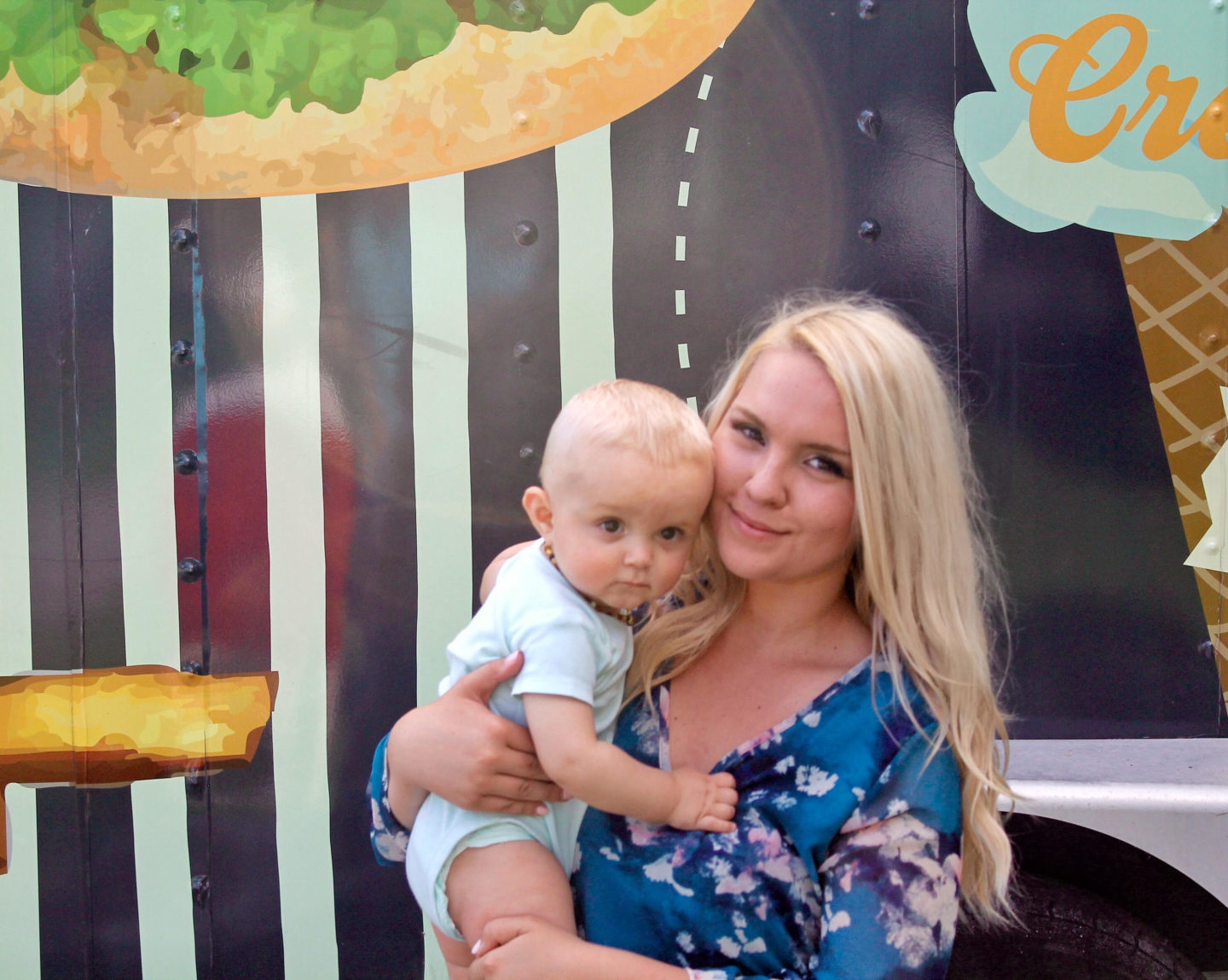 13. Go fly a kite
14. Go on a nature hike
15. Play tourist in your town
16. Go for a picnic
17. Go go-carting
18. Go camping
19. Have a bon-fire
20. Rent a canoe
21. Go roller skating
22. Go to the beach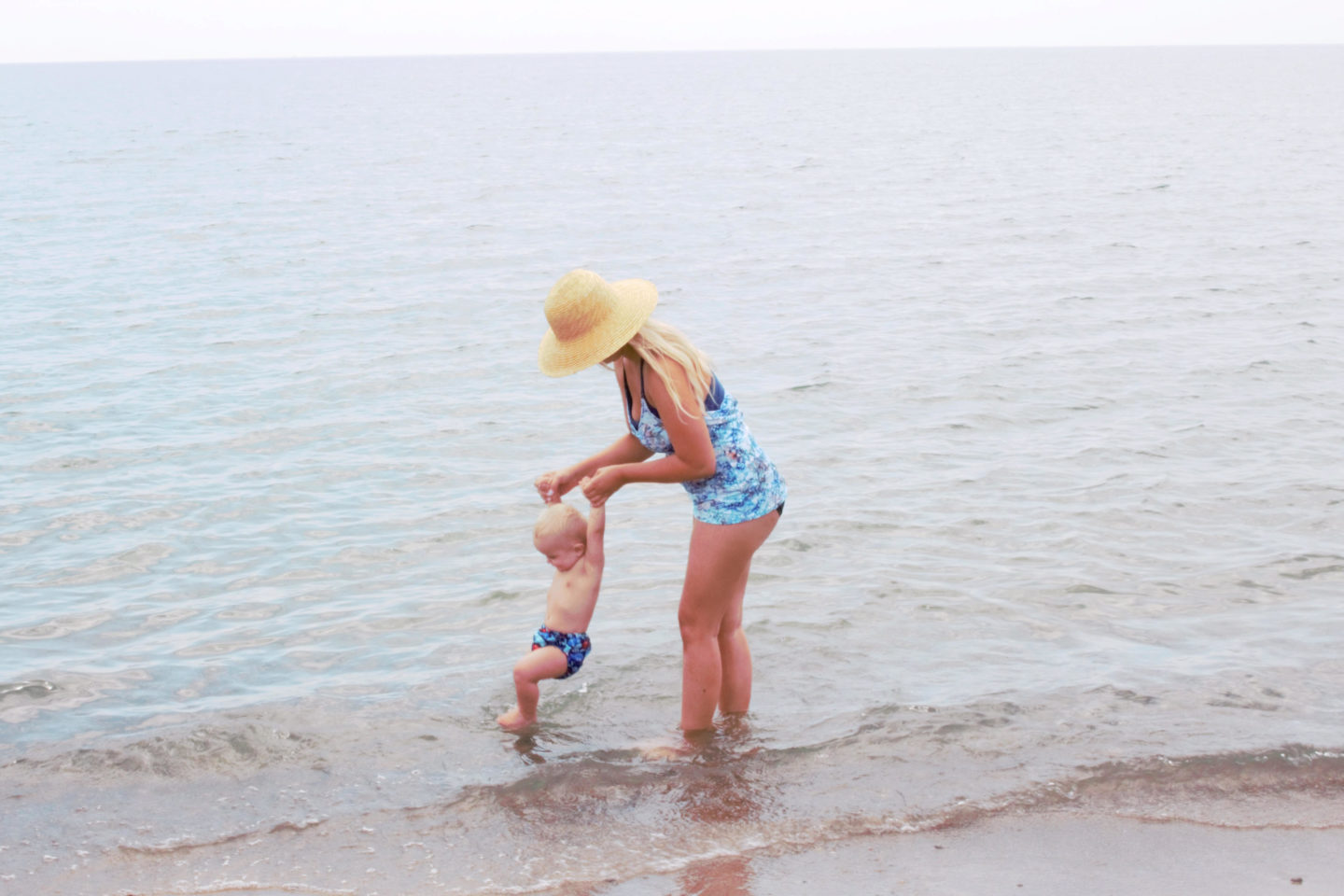 23. Take a trip to the farmers market
24. Do a walking tour of your city
25. Take an outdoor fitness class
26. Go mini golfing
27. Go to a carnival/fair
28. Go to a farm and pick your own fruit
29. Go to the library
30. Go to eat on a restaurant patio
31. Take a nap outside
32. Go to a festival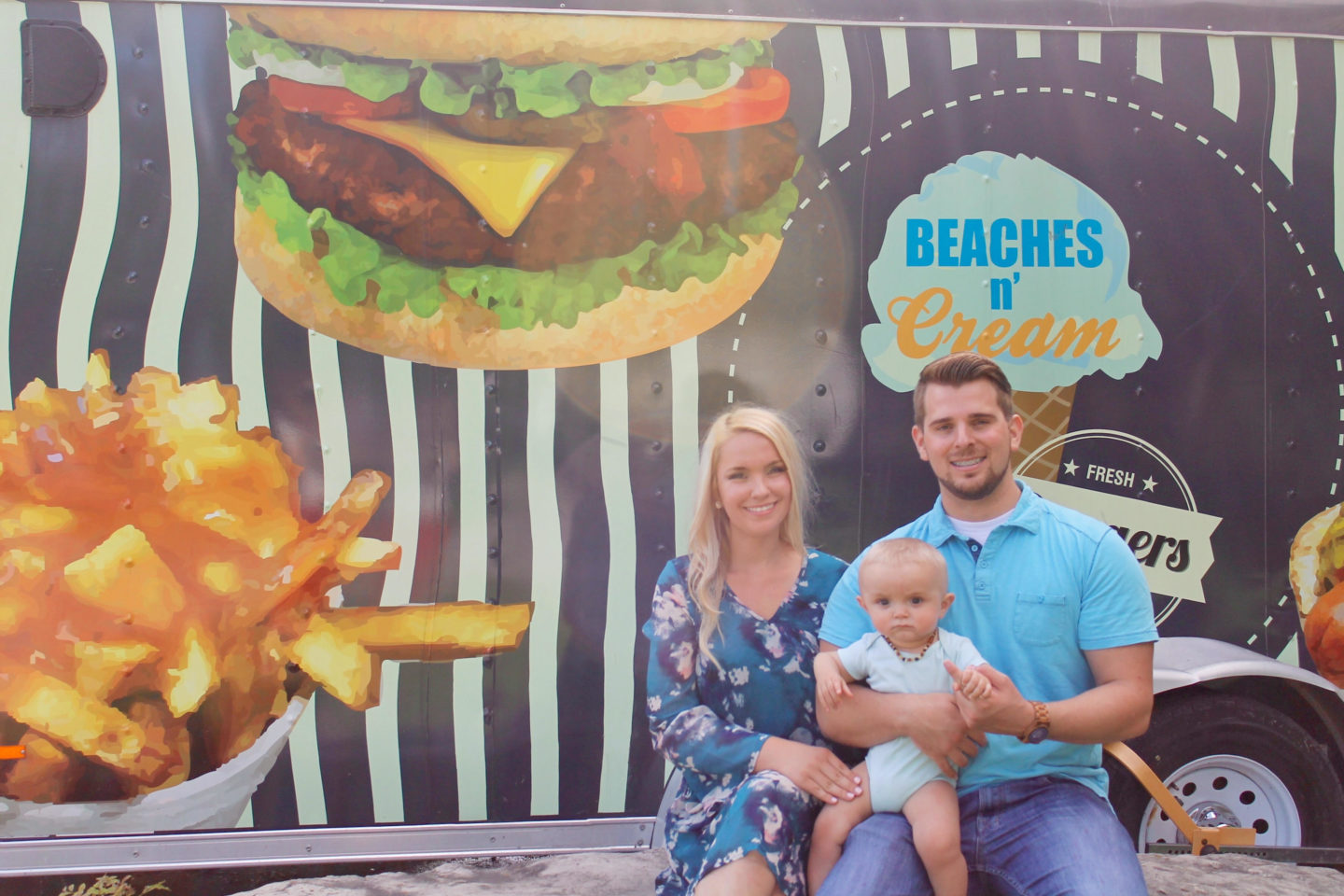 33. Eat a watermelon
34. Go to a garden
35. Go see the summer blockbuster
36. Watch fireworks
37. Get ice cream from an ice cream truck
38. Go for iced coffee/tea
39. Watch the sunset
40. Go for a walk on the pier
41. Visit a light house
42. Go horseback riding
43. Go paint-balling
44. Have a water fight
45. Visit a winery/brewery
46. Make s'mores
47. Go to a petting zoo
48. Play in a sprinkler
49. Go shopping in summer sales for next summer
50. Take pictures to remember the summer
Get out there and enjoy the rest of your summer!
 
Shop the Styles in this Post:
Blue Dress – Pink Blush
Bathing Suit – Mammojo